BLUE OCEAN DEVELOPERS
BUILDING COMMUNITIES FOR A BRIGHTER FUTURE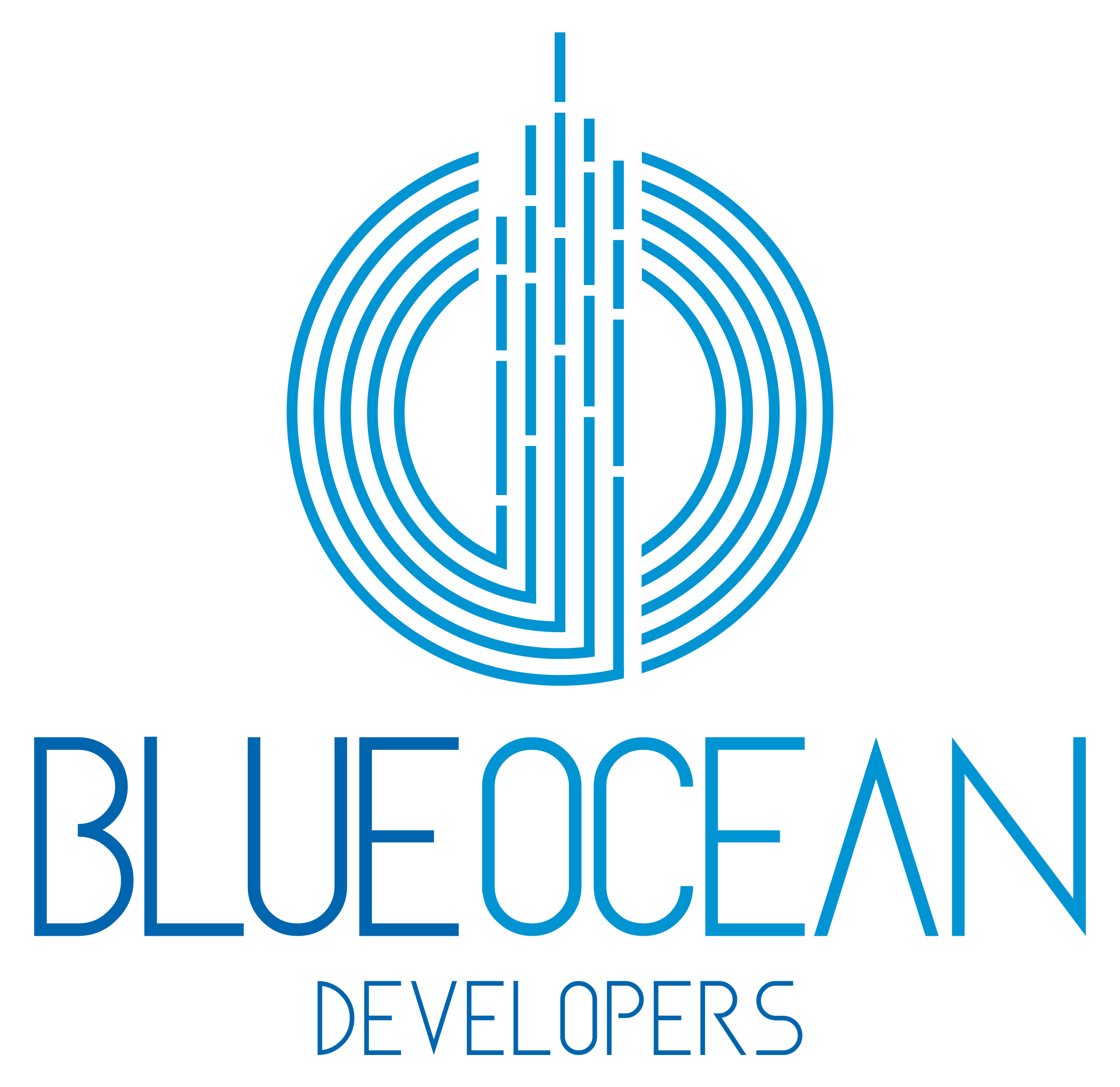 ---
Blue Ocean Developers are UK's growing property development company with its strong base and connections in Pakistan. Board members of Blue Ocean Developers, all being the British Pakistanis have strong ties with their home country and they have over 15+ years collective experience in UK and overseas property development.
We specialise in the design, development, delivery and management of residential and commercial properties as part of our own investment portfolio and on behalf of others. We were established from the desire to provide modern yet practical residential and commercial properties, which would offer real value for money without compromising on design, durability and quality.
With a strong team of competent individuals, we are continuously and ambitiously working towards incorporating the modern methods to successfully completing and delivering high-end residential and commercial projects. We are known for our great values, innovation, and timely delivery in industry.
THE BEST INVESTMENT ON EARTH IS EARTH.
Why Blue Ocean Developers
Quality
Projects
We create practical and amenities rich housing projects that provide quality and value for years to come and include lots of 'extras' as standard.
Best
Locations
We always research thoroughly about the present and future of the area and the city that we select for our development projects.
Sound
Investments
Our residential and commercial projects are one of the most secure long-term investments you can make. You are in safe hands.
Environmental
Commitment
Environment is our priority. As a responsible property developer, we work hard to minimise the effect our business has on the environment.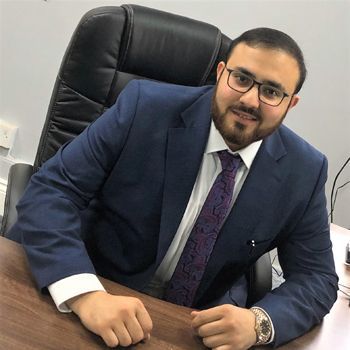 Mr. Ahmed Naveed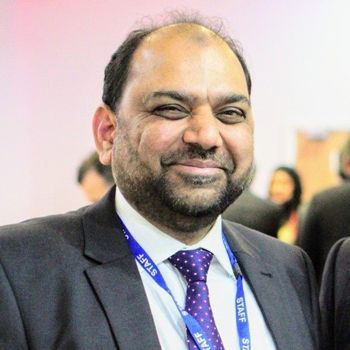 Mr. Gul Zaman Ahmed