PICTURE GALLERY
A meeting with Pakistan High Commissioner to UK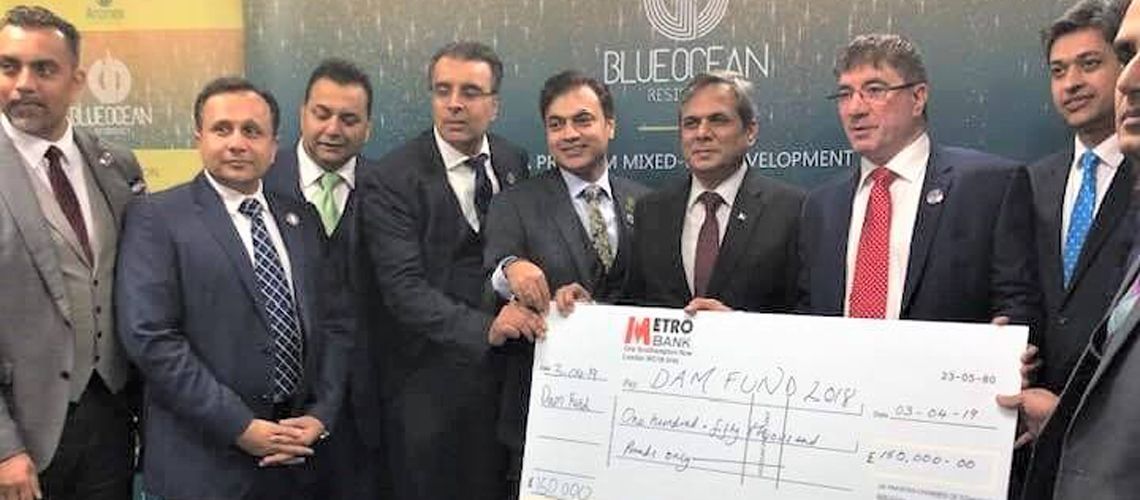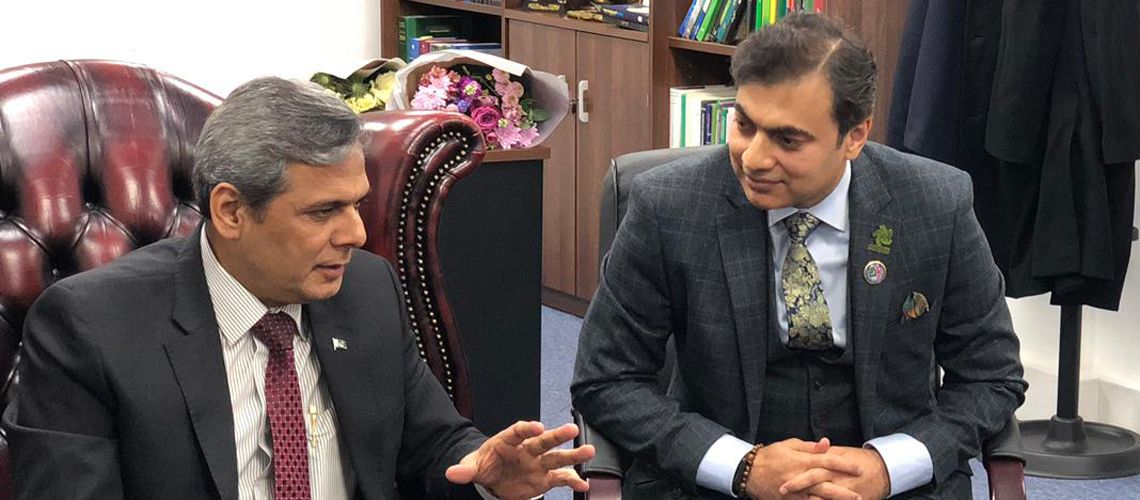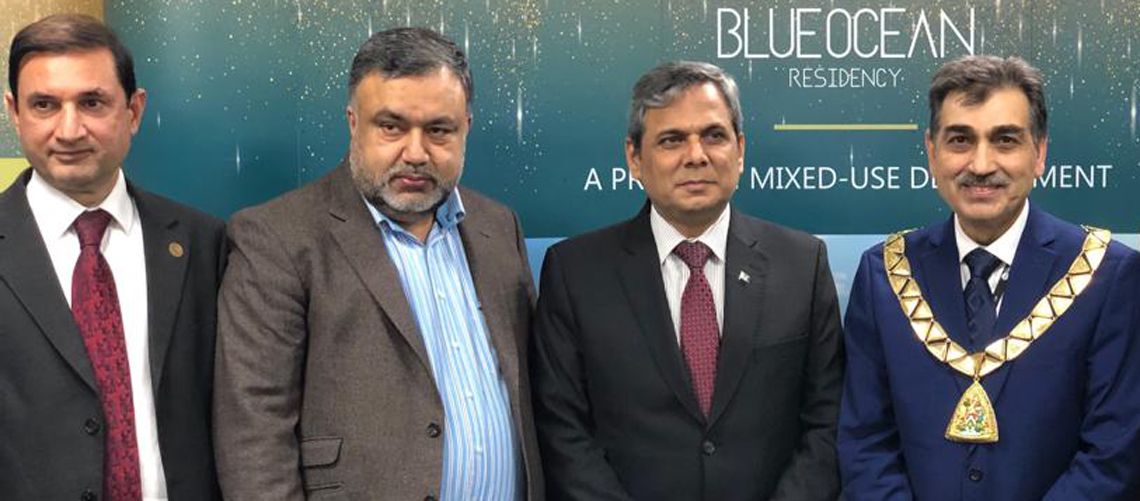 Gallery Description
A meeting with Pakistan High Commissioner to UK
"His Excellency Mr Nafees Zakaria", Pakistan's High Commissioner to UK graced Blue Ocean Developers with his presence and was in support of Foreign Direct Investments from Overseas Pakistanis.

Blue Ocean Residency, Gwadar was highly appreciated and details of the project were shared with his excellency.

We would also like to thank UKPCCI for organising such a wonderful event.
Gallery Details
Location:
Published: 4th April, 2019
---